Welcome
Mick Huber encourages his clients to be present at the inspection to allow him the opportunity to fully explain his findings and to familiarize you with the property. You are welcome to attend the entire inspection or just the final hour. Mick enjoys serving his clients and looks forward to working with you. Your complete satisfaction is the goal!
Process
The Inspector will conduct an analysis/inspection and provide the client with a comprehensive and detailed report. The Residential Inspection Report provided by the Inspector will contain the Inspector's professional, good-faith opinions concerning the need for repair or replacement of certain observable items. The inspection is limited to those items which can be seen, easily accessed and/or operated by the Inspector at the time of the inspection as set out in the Inspection Report.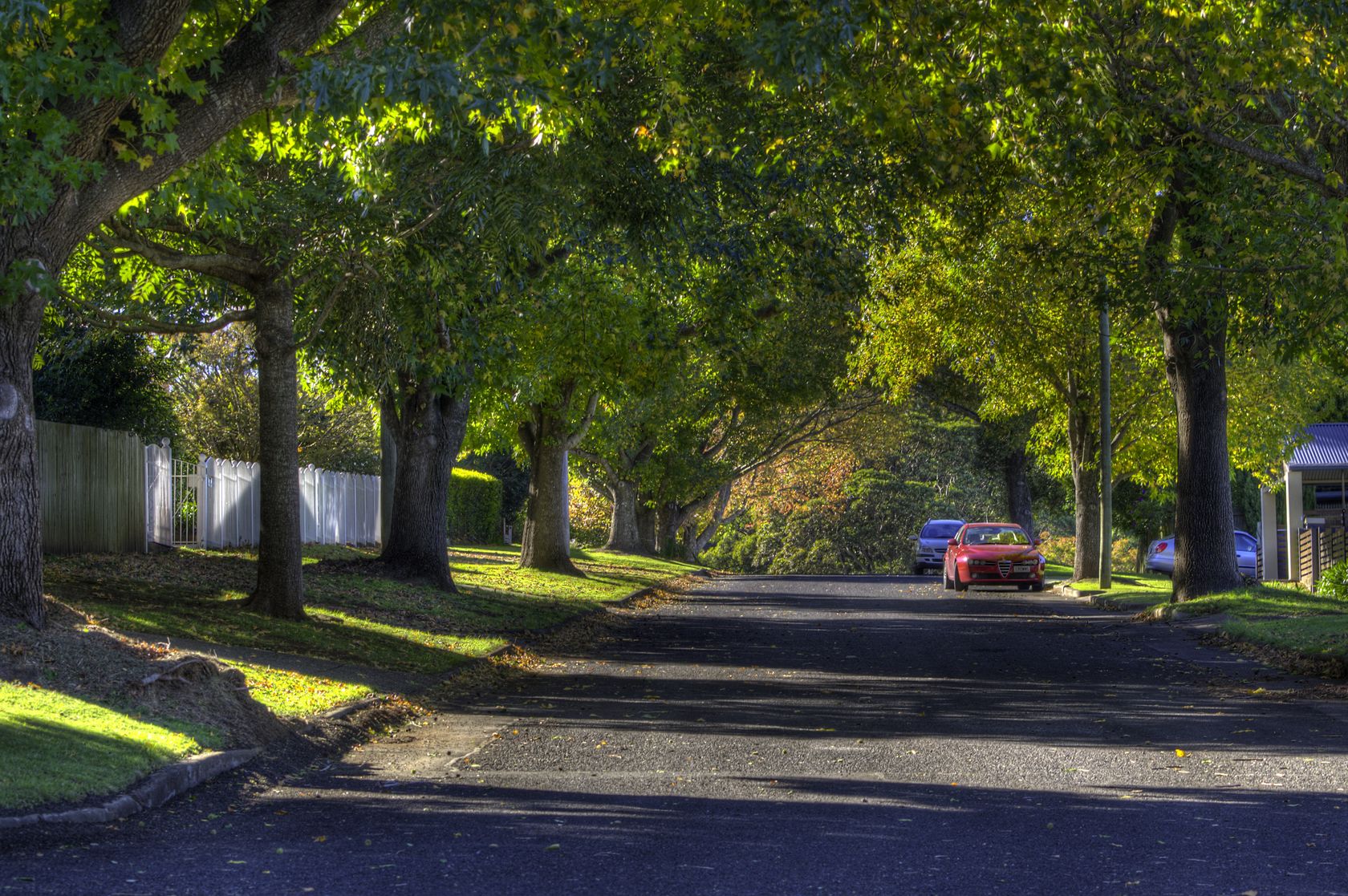 This inspection generally applies to newly built homes. It usually takes place up to a week before a closing, allowing buyers the first opportunity to inspect their new home. Additionally, the inspection is to ensure that all terms of the contract have been met, that the home is substantially completed, and that major items are in working order. It is much easier and cost effective to find and deal with these types of issues while the house is unfurnished and accessible to you and you have the attention of the contractor.
If you own a new home and your 1 Year Builders Warranty is about to expire, you should consider having your home inspected. Mick can assist with a final punch-list of items to present to the contractor
This inspection is conducted prior to listing a house on the market. It provides insight into areas that need updated and/or repaired that potential buyers might expect or request. It is assumed that if conditions or situations are discovered by the inspector, the buyers' inspector will call attention to the same areas. This will give the seller the opportunity to make the corrections or find a contractor of their choice to perform the work. The inspection may save you from last minute negotiations or concessions with the buyer.
This inspection will provide the Buyer insight as to the condition of the home and any corrections or repairs that may be needed. You want to ensure that your home is in favorable operating condition before you move in, and you have some idea of what may be required in the future.
Insurance companies may require a Four Point Inspection prior to insuring older properties. This is not an in-depth complete home inspection, but for insurance purposes and your information – only.
This type of inspection is recommended every two years for those who own rental properties or second homes. Costly repairs maybe avoided when you are informed about maintenance and repair issues. It assists in planning for future repairs.
A home inspection can provide mortgage lenders with pertinent information about property issues. Thousands of dollars could be lost by roof and plumbing leaks, unsecured entry points and other issues that could have been avoided. It also allows for budgeting to address the repairs.
Inspections are taken at critical times during the building process. This documentation will give you invaluable peace of mind in knowing that your new home is being constructed in accordance with the International Residential Code (IRC) for One & Two Family Dwellings, local building codes, as well as plans and specifications.