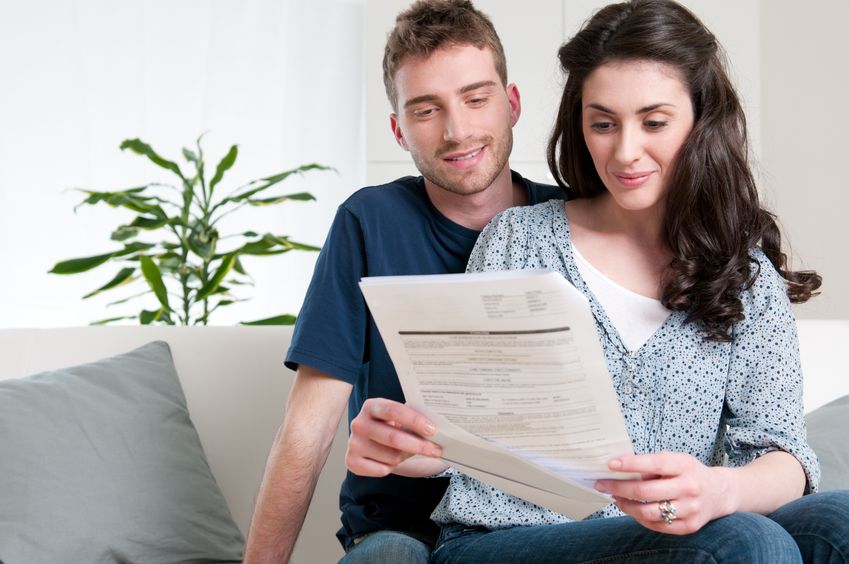 When looking for a home inspector, one of the most important factors to consider is the quality of the written report you receive. Your written report will be used to document the findings of the inspection for the sellers, buyers, mortgage brokers, underwriters and any other parties involved in the real estate transaction. A clear, concise report will be invaluable when establishing the condition of the property and any repairs or improvements that may be required.
Completed Inspection Reports are not provided on site. A rushed report, written in the presence of buyers, realtors, and/or property owners can cause distractions resulting in a less accurate and incomplete report. Instead, H & H will return to the office with a completed inspection checklist, notes and digital pictures where all information can be compiled into an accurate and dependable report for you, the client. Reports are delivered within 24 hours of the inspection.
Reports are emailed in a PDF format.
Download a Sample Report Here